EEB Student Representatives
Our EEB undergraduate representatives facilitate communication between undergraduate students and the faculty and staff in the department. We are very pleased to introduce Justine McOuat and Itzel Somarriba as the EEB undergraduate representatives for 2022-23!
Justine and Itzel will be planning student outreach and events for the EEB community this year. We hope you will take the opportunity to talk to them and share any ideas you have to make the EEB community and experience even stronger.

Justine and Itzel can be reached at eebreps@ucsc.edu.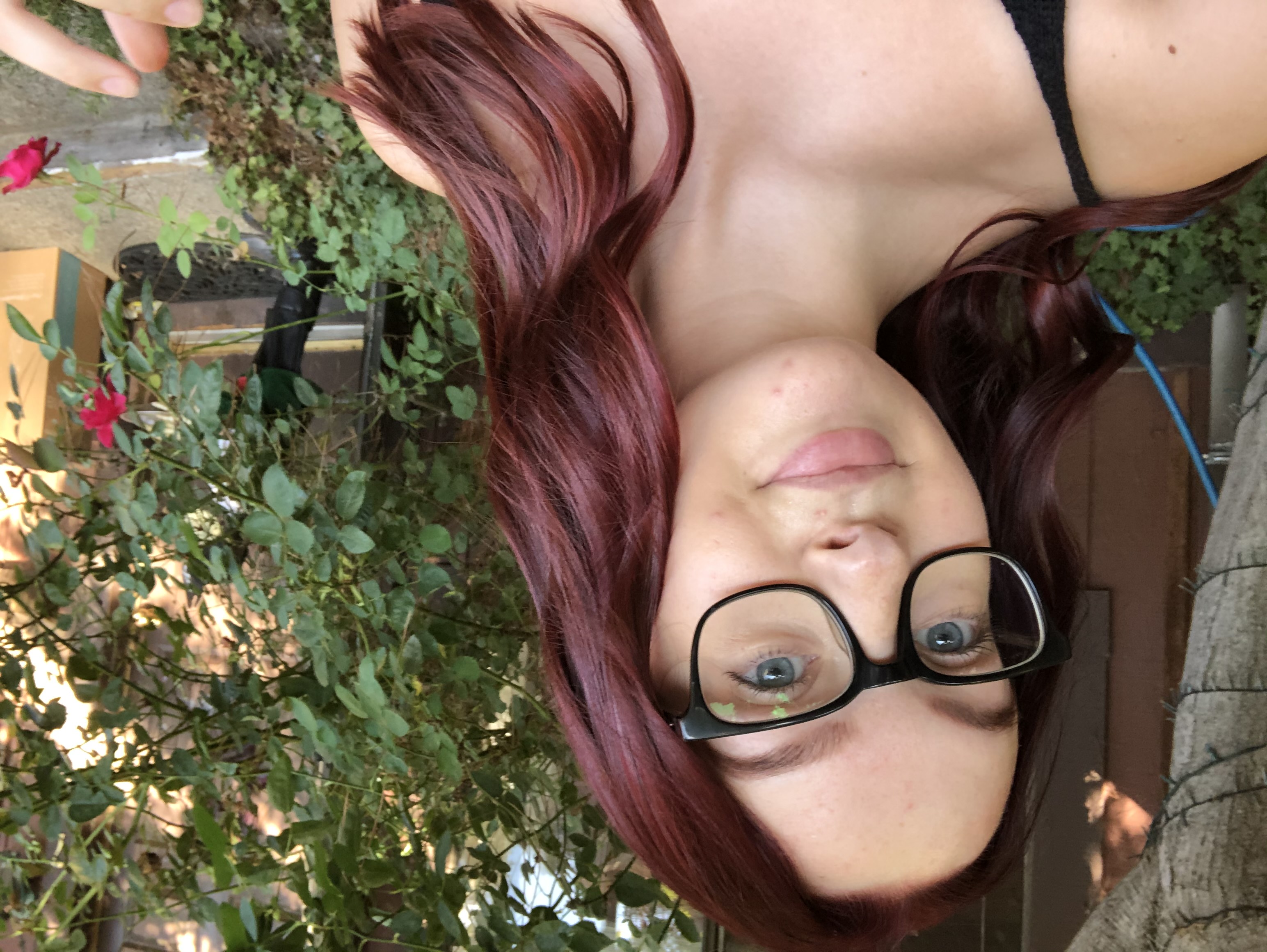 Justine McOuat
Hi there! My name is Justine and I am a third year Marine Biology major. I love everything marine bio, but my specific interests right now are marine mammals and the effects of climate change on the ocean. I am a CAMINO/Dunkin Lab intern and a Hollings Scholar. When I am not working feverishly at my desk or in the lab, I'll be out cycling on the trails or the roads, out with friends or watching anime. I am stoked to be an EEB rep, and I hope to help y'all make goals, find research/internship opportunities, etcetera! Also, expect to see some fun department activities coming your way. I can't wait to meet you!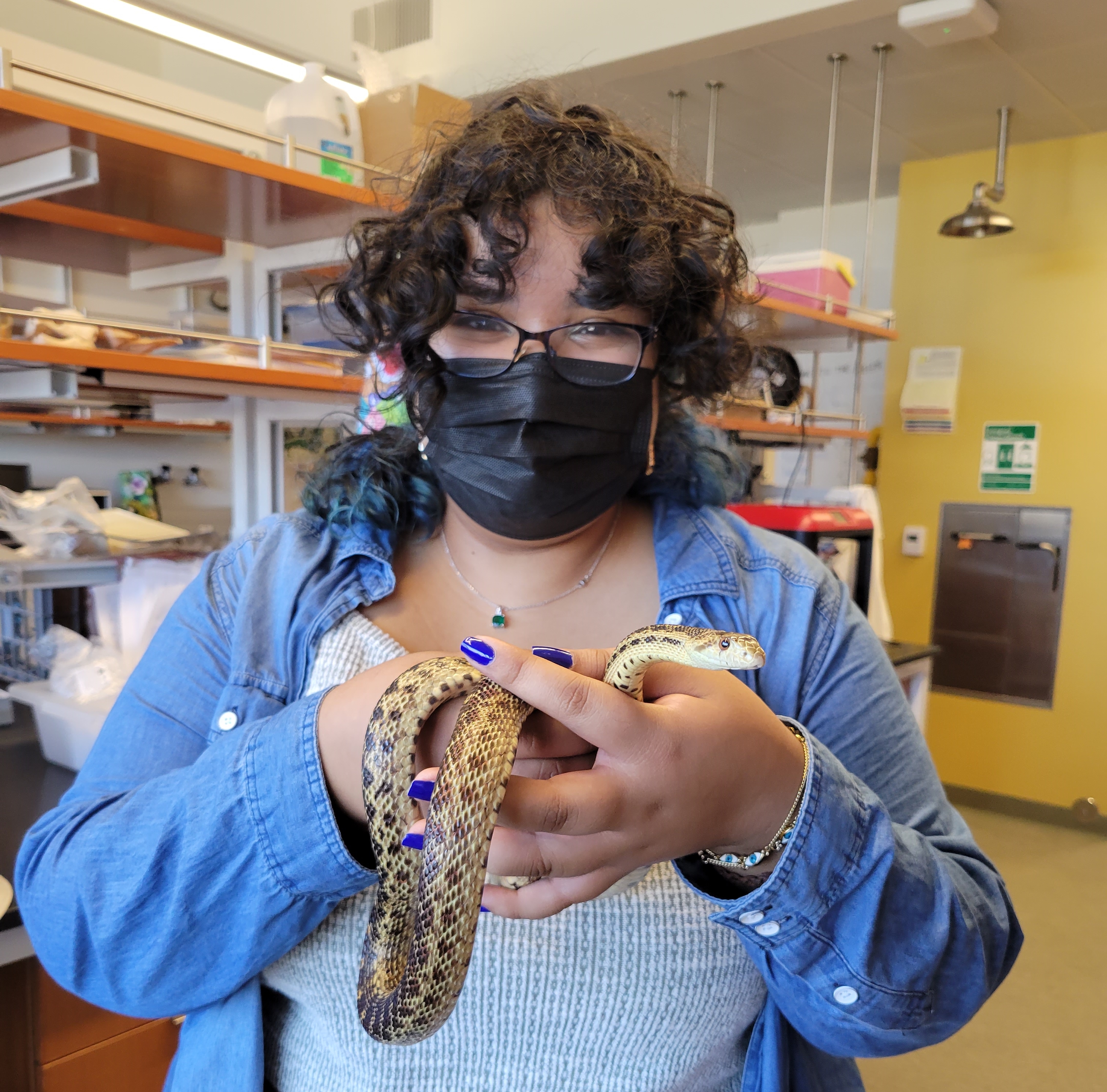 Itzel Somarriba
Hello everyone! My name is Itzel Somarriba and I am a 3rd year Marine Biology major with an interest in behavior and physiology. I am currently doing research on garter snakes and their dive response. When I am not in lab, I love to go to the viewpoint by the Seymour Center to look for seals and sea otters, play games like the Nier series and any of the Legend of Zelda games, and read things varying from novels to comics. I am excited for this next year to host events to connect our community while supporting you all in your undergraduate careers! If you see me around, do not be afraid to say hello or ask questions.