EEB Student Representatives
Our EEB undergraduate representatives facilitate communication between undergraduate students and the faculty and staff in the department. We are very pleased to introduce Justine McOuat and Georgina Stewart as the EEB undergraduate representatives for 2023-24!
Justine and Georgina will be planning student outreach and events for the EEB community this year. We hope you will take the opportunity to talk to them and share any ideas you have to make the EEB community and experience even stronger.

Justine and Georgina can be reached at eebreps@ucsc.edu.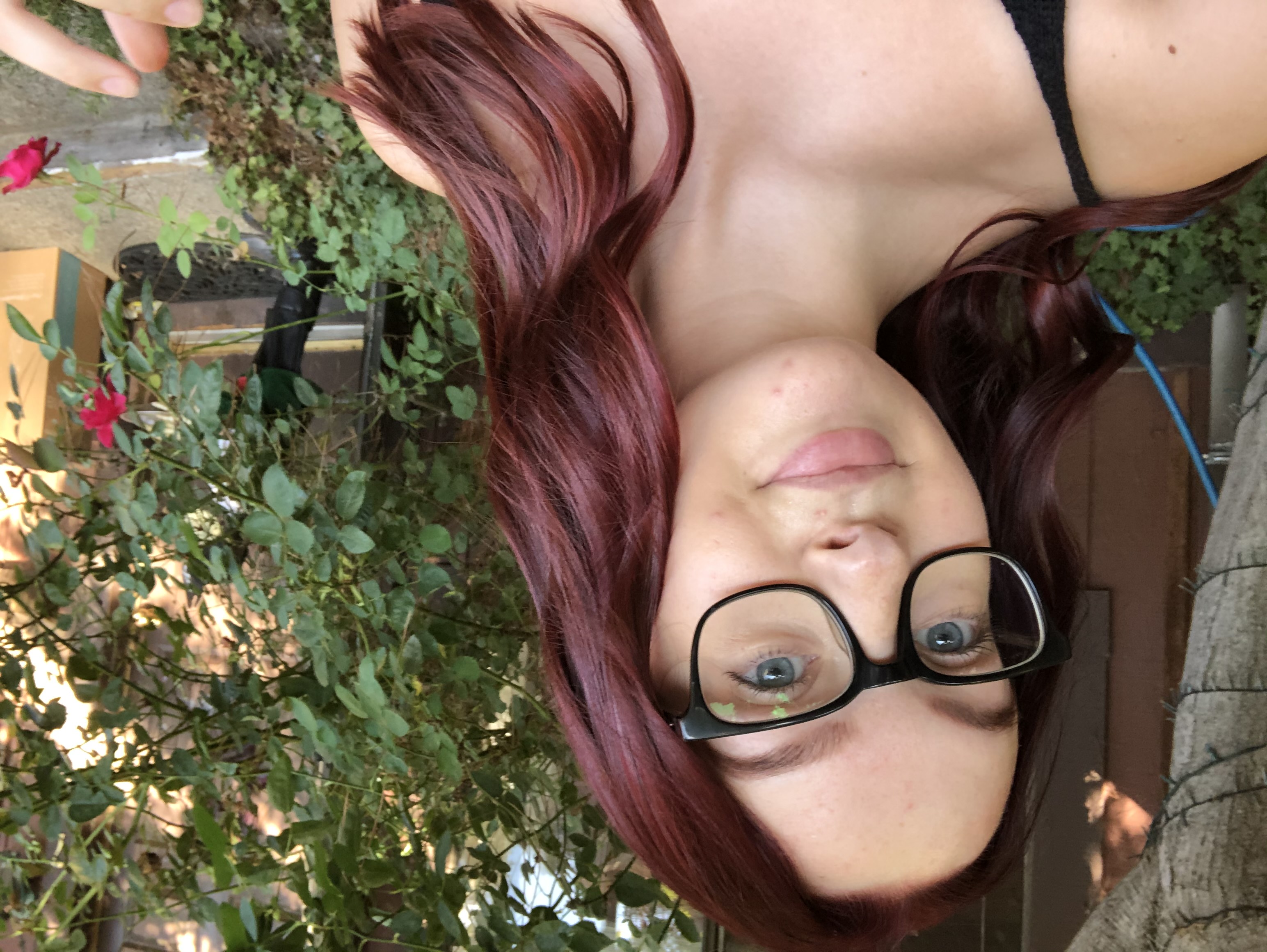 Justine McOuat
Hi there! My name is Justine and I am a fourth year Marine Biology major. I love everything marine bio, but my specific interests right now are marine mammals and the effects of climate change on the ocean. I am a CAMINO/Dunkin Lab intern and a Hollings Scholar. When I am not working feverishly at my desk or in the lab, I'll be out cycling on the trails or the roads, out with friends or watching anime. I am stoked to be an EEB rep, and I hope to help y'all make goals, find research/internship opportunities, etcetera! Also, expect to see some fun department activities coming your way. I can't wait to meet you!
Georgina Stewart
Hi everyone! My name is Georgina and I am a 4th year Marine Biology major. I'm super interested in exploring the behavioral ecology side of marine biology, specifically with cool organisms like nudibranchs, corals, or abalone. I'm currently volunteering with the Marine Mammal Stranding Network, as well as the Seymour Marine Discovery Center. Outside of the marine world I like to go foraging in the forest, bake goodies for my friends, and go tidepooling! I'm so excited to host and create events to connect to the EEB community. I'm also here if you need any advice on navigating research/volunteer opportunities, or would just like to chat. See ya around!