Department Directory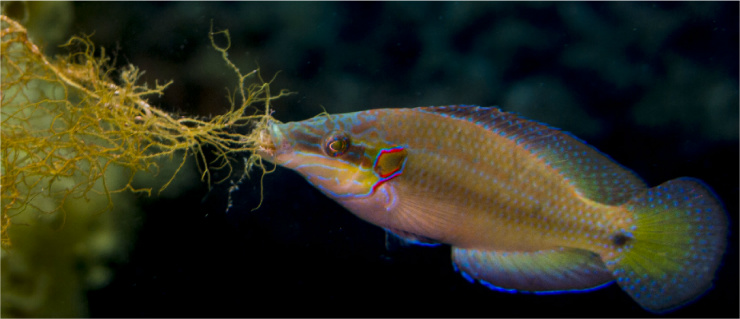 Title

PhD Candidate - Mehta Lab

Division Physical & Biological Sciences Division
Department

Ecology & Evolutionary Biology Department

Email
Website
Office Location

CSC Coastal Biology Building, 170

Mail Stop CBB/EE Biology
Biography, Education and Training
Rent Burden: 52% (what's this?)
Graduate students at UC Santa Cruz face severe rent burden, often spending over 50% of our income on housing. We are precarious, but we are indispensable.
I stand in solidarity with the COLA campaign.
Selected Publications
PEER-REVIEWED PUBLICATIONS
1. Dale KE, Tinker MT, Mehta RS. Larval morphology predicts geographical dispersal range of Eastern Pacific eels. Biol J Linn Soc. 2019;128:107–21.
Prosser, D. J., W. T. Collier, K. E. Dale, C. R. Callahan, P. C. McGowan, E. J. Gaylord, J. M. Geschke, L. Howell, P. R. Marban, and S. Raman. In prep. Using Thermal Infrared Cameras to Detect Avian Chicks at Various Distances and Vegetative Coverages. In prep.
Dale, K. E., E. A. Daly, and R. D. Brodeur. 2017. Interannual variability in the feeding and condition of subyearling Chinook salmon off Oregon and Washington in relation to fluctuating ocean conditions. Fisheries Oceanography 26(1):1–16.
Drury, C., K. E. Dale, J. M. Panlilio, S. V. Miller, D. Lirman, E. A. Larson, E. Bartels, D. L. Crawford, and M. F. Oleksiak. 2016. Genomic variation among populations of threatened coral: Acropora cervicornis. BMC Genomics 17(1):2–14. BMC Genomics.